Me and 3.5 million others
My first London commuter experience.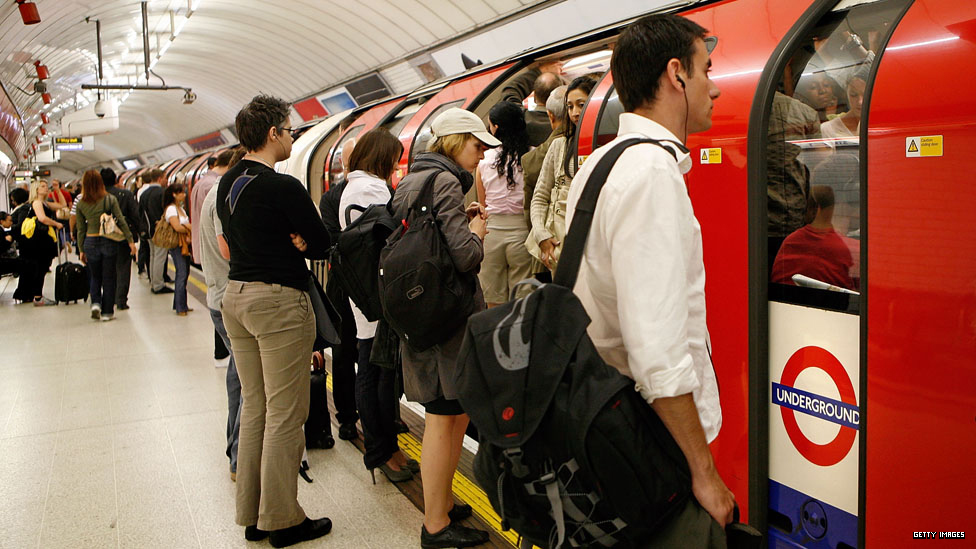 I've been to London a few times now, always on holiday and always traveling off peak on public transport, but I was given the opportunity to present a one day training course for Dbvisit's Replicate product which meant my first London commuter experience.
With Oyster card in hand I negotiated trains and subways without issue. I was amazed at the number of people the London Transport system moves every day. The commuter experience wasn't too bad, although it was 100% novelty factor being my first time. I am told that it is noticeable how much better the commuting ordeal has become. Customer Experience has even arrived underground!
The training course was held in the historic Royal Exchange building at the Arrow ECS offices in the heart of the City. As a trainer and consultant the challenge and pleasure comes from working with a new group of people in a culturally different background. Hard not to be enthused about delivering hi-tech training in a building that's been a place of business since 1571.
---
Share this post:
About Paul Steffensen
Paul is an independent consultant and company director. He lives in Auckland, New Zealand and travels extensively.